2022 Mid-Year Economic Review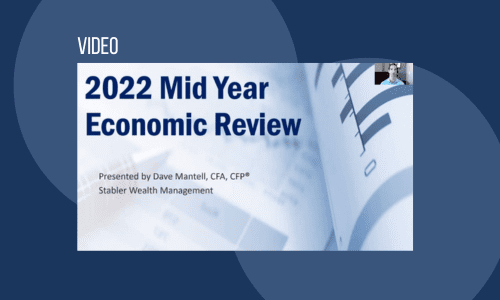 In this video Dave provides a recap of the first half of 2022 and reviews proactive strategies moving forward.
If you are currently not a client of Stabler Wealth Management we would like to offer you a complimentary consultation with one of our professionals at absolutely no cost or obligation to you. To schedule your financial check-up, please call us at (425) 646-6327.
Join our mailing list to receive monthly newsletters with information that impacts your financial decisions.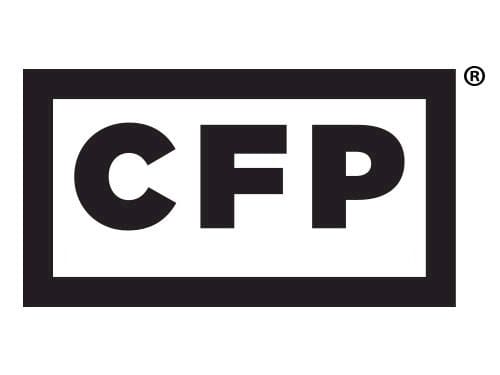 Certified Financial Planner