Stabler Wealth Management operates as a fee-based firm.

This allows us to provide consistent and transparent pricing for our services.
Our standardized fee schedule offers competitive pricing that delivers great value to our clients.
Annual fees begin at 1% of portfolio value under management and decrease as portfolio size increases. This is a comprehensive fee that covers all of our financial planning services in addition to investment management.
To provide a personalized servicing model for our clients, we maintain a minimum fee.
Long-term client relationships

are built on communication and trust.
At Stabler Wealth Management we're focused on keeping our clients updated with information that's important to their financial picture. From quarterly economic video updates to special reports on tax and estate law changes, we maintain an updated library of insights and communications for your reference.
In this video, Dave provides a market update and economic recap for the year to...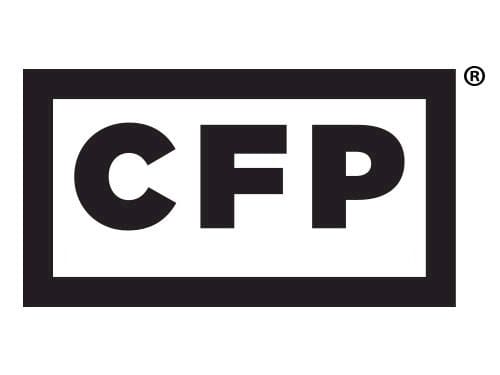 Certified Financial Planner