At Stabler Wealth Management, we've helped clients pursue their financial goals for over 35 years.
Our skilled team of wealth advisors assists clients in planning for financial independence and maintaining their desired lifestyle.
We are independent advisors, which gives us the freedom to always act in the best interest of our clients. Our priority is your financial well-being, and client relationships are structured to fully align with your objectives.
Learn more about our services and pricing.
The fiduciary standard is required for all advisory clients. We do offer brokerage services through LPL Financial for clients that prefer that arrangement.
Join our mailing list to receive monthly newsletters with information that impacts your financial decisions.
Long-term client relationships are built on communication and trust.
At Stabler Wealth Management we're focused on keeping our clients updated with information that's important to their financial picture. From quarterly economic video updates to special reports on tax and estate law changes, we maintain an updated library of insights and communications for your reference.
The end of August brings cooler weather, football, pumpkin spice lattes, and most importantly for...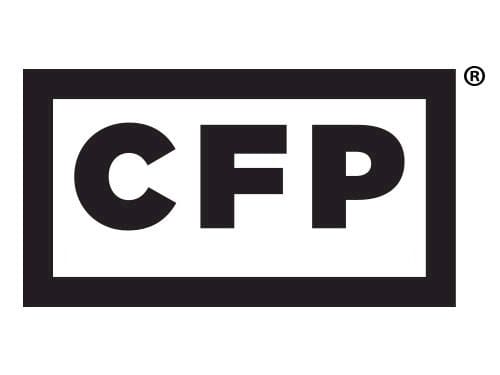 Certified Financial Planner