Maximize Your Benefits
Our team of Certified Financial Planners is skilled at leveraging your Boeing benefits package to pursue your goals, both while you're working and after. From helping you select the right type of pension distribution to creating a tax strategy, we work with you to maximize your benefits.
Transition to Retirement
Navigating your retirement timeline and benefits package are some of the most important financial decisions you'll make in your lifetime. Our team knows how to leverage your current wealth & Boeing benefits so you can live the life you want in your next chapter.
Enjoy Your Retirement, Your Way
At Stabler Wealth Management, you're more than a name. Our dedicated team approach allows us to build a relationship with you, so we can understand your goals and provide a personalized plan for you. You deserve to enjoy the retirement you've worked hard for.
Don't go it alone with your retirement.
We're Here to Help
Your Boeing benefits package includes a number of components, and it's important not to base your decisions on incomplete financial advice. How you navigate these choices impacts your financial future.
From maximizing your Boeing benefits to helping you keep more of what you earn, Stabler Wealth Management helps you work toward the financial freedom needed to achieve your goals.
Our team has helped Boeing professionals prepare for and transition to retirement for over 35 years and knows how to navigate the complex decisions ahead. You'll be supported by a dedicated team of Certified Financial Planners who focus on ensuring you have a holistic financial strategy in place, so you can live the life you deserve.
Join our email list for our latest insights on maximizing your Boeing benefits.
Establish
Your Destination
Understanding how we can help you is at the core of what we do. In our first meeting, we spend time learning how you envision your next phase, understanding your goals, and gathering data on your current financial picture. Establishing your destination upfront allows us to create a clear roadmap to get you there.
With your destination in mind, we analyze your current financial snapshot and create an in-depth financial plan. Your personal plan is built around your financial goals and includes a checklist of clear, actionable steps that aim to help you achieve them.
Move Ahead With
Certainty
Life changes and your financial plan needs to evolve accordingly. We meet with you regularly to ensure your financial strategy remains aligned with current goals and needs – whether that's transitioning to retirement, purchasing a vacation home, or helping your grandchildren save for college.
We want your next chapter

to be exactly how you envision it.
At Stabler Wealth Management, we understand the importance of providing Boeing professionals and retirees with relevant, up-to-date information, which is why we provide regular Boeing webinars and industry updates. Start by watching our latest Boeing Webinar to learn more.
As the significance of 401(k) programs in retirement planning continues to rise, we, at Stabler...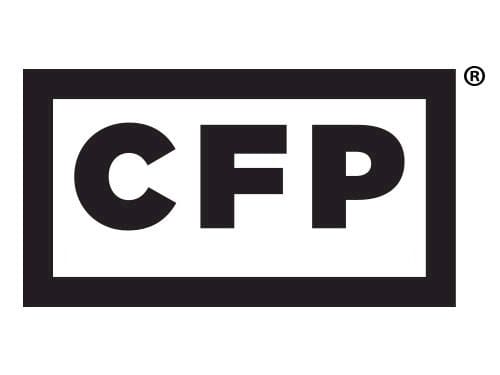 Certified Financial Planner