3rd Quarter Economic Review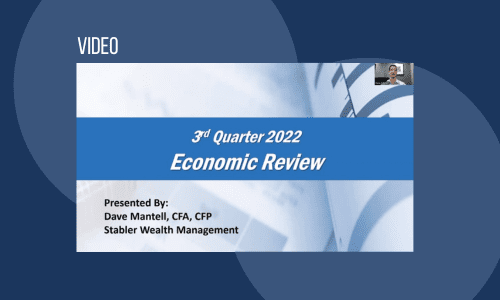 In this video, Dave provides a recap of the third quarter and shares perspective on the turbulent stock market we have experienced this year.
You are welcome to share this presentation with others that could benefit from this information.
If you are currently not a client of Stabler Wealth Management, we would like to offer you a complimentary consultation with one of our professionals at absolutely no cost or obligation to you. To schedule your financial check-up, please call us at (425) 646-6327 or emailing team@stablerwm.com.
Join our mailing list to receive monthly newsletters with information that impacts your financial decisions.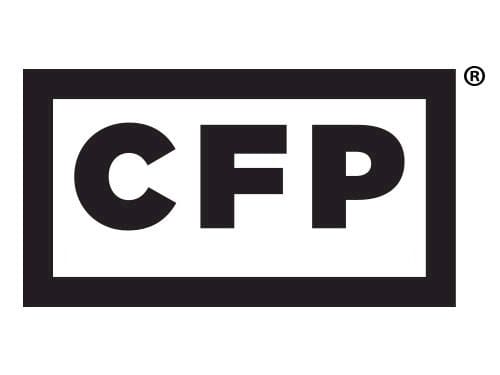 Certified Financial Planner