Boeing Webinar Series: September Segment Rates Are Out! Lump Sum Projections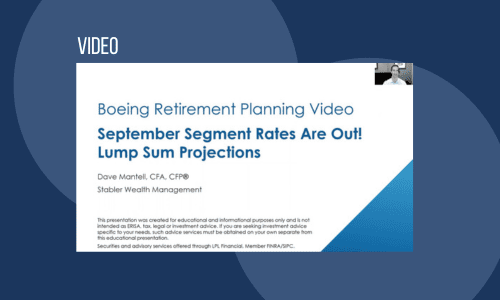 The September segment rates are out! While these rates do not determine the 2023 Lump Sum benefit reset (the November rates do), they do provide another data point that helps us better project towards where the all-important November rates will land.
We hope that you find this information helpful and encourage you to share this invitation with anyone who may benefit from this information.
team@stablerwm.com | (425) 646-6327
---
Securities and Advisory services are offered through LPL Financial, a registered investment advisor. Member FINRA/SIPC.
This presentation was created for educational and informational purposes only and is not intended as ERISA, tax, legal or investment advice. If you are seeking investment advice specific to your needs, such advice services must be obtained on your own separate from this educational presentation.
Join our mailing list to receive monthly newsletters with information that impacts your financial decisions.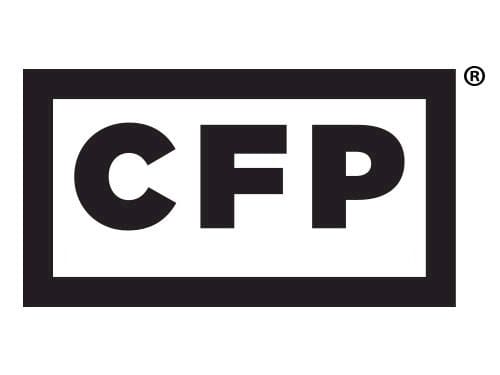 Certified Financial Planner